Aylesbury Gyms
Map of Aylesbury Gyms - Here is a location map for gyms in Aylesbury, Buckinghamshire UK.
Map of Gyms in Aylesbury
Aylesbury Gyms Map: Above you can view a map of gyms in Aylesbury, Buckinghamshire. There is a wide range of gyms in Aylesbury and you can use this map to find one near you.
Visible on this Aylesbury gyms map are: DW Fitness, Anytime Fitness, Nuffield Wellbeing Gym, Transformations Fitness, Aylesbury Bootcamp, Stoke Mandeville Stadium Gym, Spirit Health and Fitness Club, Reflexions Health and Leisure, Aqua Vale Swimming and Fitness Centre, Aylesbury College Gym, Body Flex Gym and more.
Other gyms in Aylesbury not shown on the map include Lynx Gym (Rabans Lane), Body Flex Gym (Cambridge Street), Pegasus Boxing and Kick Boxing Club and No Limits Gym (Station Way).
Use zoom in (+) for more gym listings and more details for each specific gym. Click on the red bubbles to get contact details and addresses for any of the listed Aylesbury gyms.
Photos of Aylesbury - DW Gym - Aylesbury Shopping Park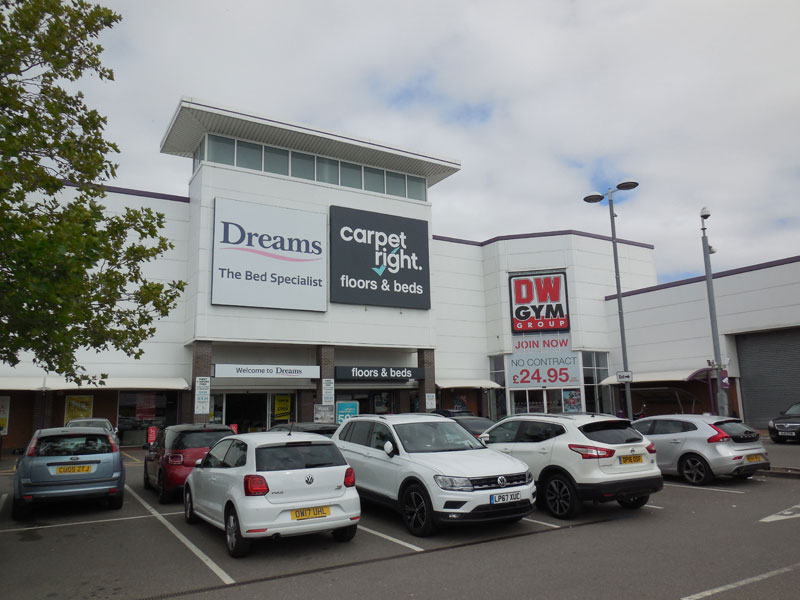 Aylesbury Gyms - This image of the DW Gym in Aylesbury Shopping Park was taken in 2018.
More Aylesbury Maps:
>>>>> BACK HOME
Gym Aylesbury - Gyms in Aylesbury - Aylesbury Gymnasiums